St Paul de Vence, in the south of France, is one of the country's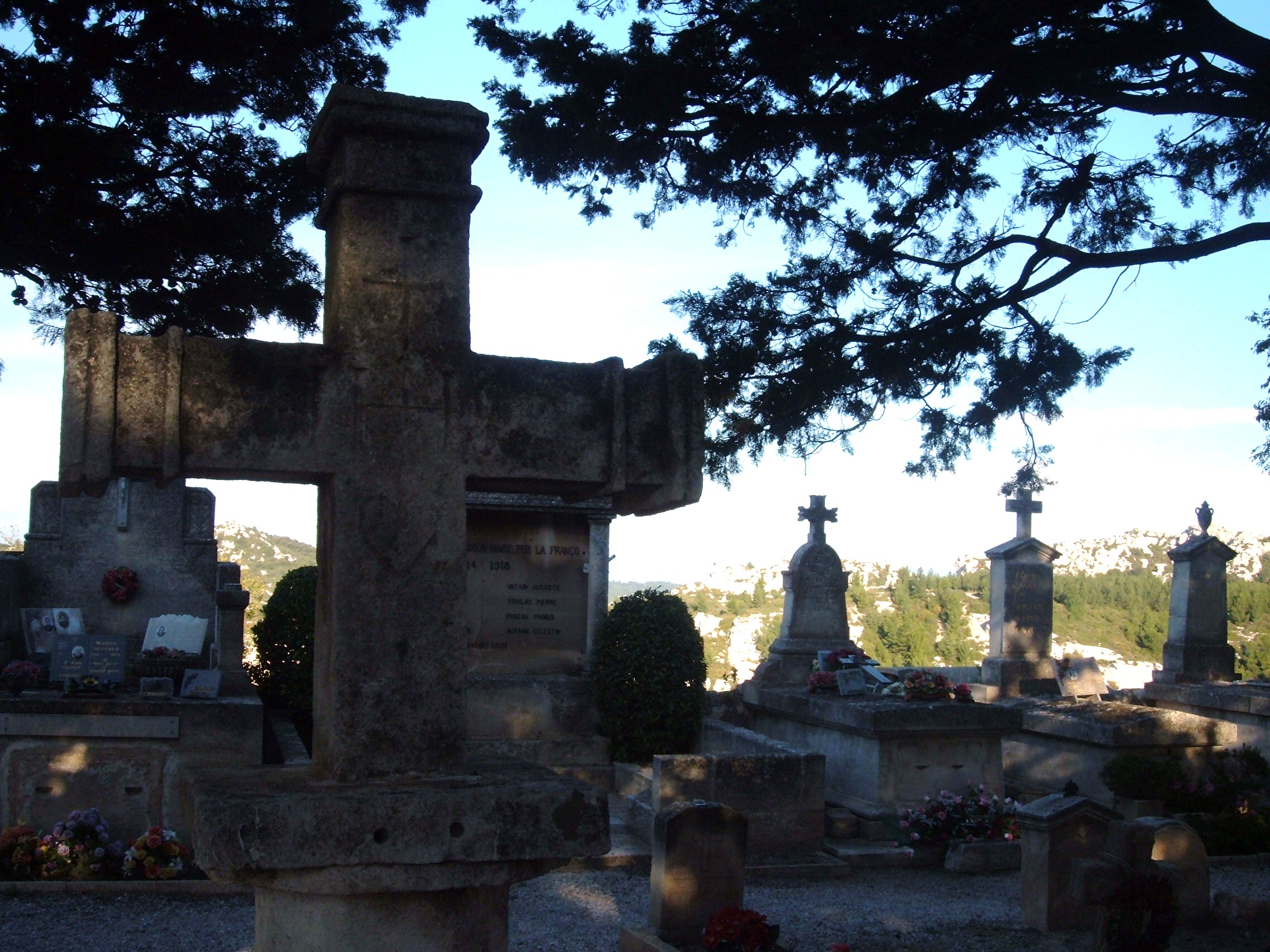 most charming medieval walled villages dating back to the 13th century. Ramparts were erected during the second half of the 14th century and two of the original towers can still be seen. During the 19th century many painters were attracted to this part of the country because of the beautiful light and color of the countryside. The 1950s and '60s were the village's Golden Age. Saint-Paul became an amazing film set, hosting French and foreign movie stars drawn to the French Riviera by the Victorine film studios in Nice and by the Cannes Film Festival.
The famous artist, Marc Chagall lived in the village for almost 20 years, but opted for the peace and quiet of the surrounding countryside. He died in 1985, and is buried here in the village cemetery. Don't miss Marc Chagall's grave and see the stones placed on his tomb in a Jewish type remembrance.
Though many would argue the village has become something of a crowded tourist trap with pricey shops, I think it is worth a stop. Do enjoy lunch at one of the first class restaurants like the Columbe d'Or with the beautiful and unusual works of art that adorn it's walls. These fine pieces were often bartered for meals by struggling artists like Matisse and Picasso. My recommendation would be to make a reservation to avoid disappointment and take some time to savor the art as well as the cuisine.
I enjoyed every moment of my visit in St Paul. The view…the cuisine…the art….it was scenic and lovely, and one of my favorite stops in Provence.