Our Passion for France Sets Us Apart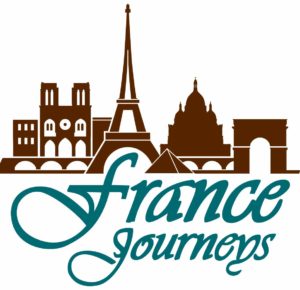 France Journeys specializes in custom travel and distinctive tours that enrich our clients travel experience. We create inspired journeys that enable travelers to immerse themselves in the people, places, flavors and culture of France. France Journeys is a U.S. based travel and tour company that has been specializing in customized travel to France since 2002.
Sharing our passion for France is an essential part of what we do. Our firsthand destination knowledge and expertise sets us apart, with years of extensive travel in France and a dedication to selecting only the best network of suppliers throughout France to insure our clients the best possible experience.
Our tailor-made itineraries focus on providing unique experiences to each and every client, meeting special interests and requests with great attention to every detail. France Journeys delights in sharing our knowledge and passion for France with our clients to create an exceptional experience that exceeds expectations.
Benefits
Full service travel and Concierge services
Certified Specialists: France Travel Specialists
First hand France destination experience
Customized itineraries
Personalized service
Event planning assistance
Personally selected network of trusted suppliers
Support staff in France and U.S. as needed
Sandy McDowell is the owner and founder of France Journeys. As a France Specialist certified by Atout France, her passion and unparalleled destination knowledge attributes to her success and the commitment to devote her business exclusively to selling France while often combining other European destinations.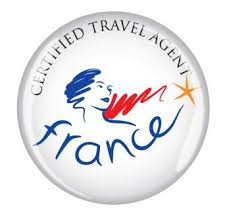 Her dedication to s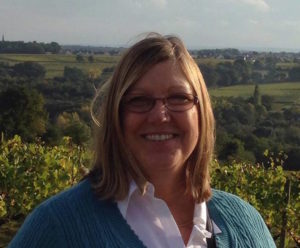 elling France has helped many discerning international clients take advantage of her insider knowledge that only comes from years of travel and first hand experience in France. It is this knowledge that allows her to personally select charming hotels, chat
eaux, and boutique properties, restaurants, shops and has enabled her to build relationships with some of the best guides and service providers in France. Her knowledge is a great asset for both the clients and agents she works with that require and utilize her expertise.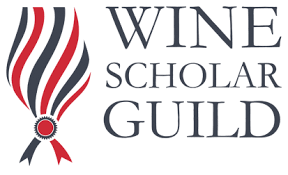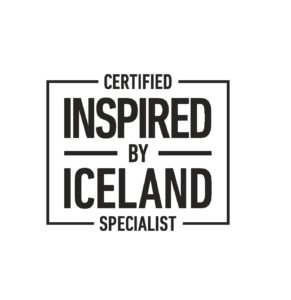 Our Partners in Food & Wine
Fine Wine Tours South France is a noted partner of France Journeys and is a leading supplier of Gastronomic & Wine tours in France. Their expertise has earned them a reputation of working with hand selection loc

al artisans, Michelin star chefs, wine experts and vineyard owners who provide the best experience in the diverse regions of France. We offer our guests a private tour experience that is customized by your interests and knowledge. Our local guides are experienced experts that will help you discover the wines, gastronomy, history and culture as an insider in France. Providing a unique experience that only our highly regarded experts can provide is part of our passion and your discovery in France.
The owner of Fine Wine Tours South France, Angus Longstaff has lived in France more than 20 years. Although Angus is a food and wine guide in the Southwest, his expertise extends as well to the other regions of France where he worked as a trained chef in the private sector in Paris for Diplomats and for Orient Express as a chef and guide. He is an official ambassador of the Sud de France and a member of the World Gastronomic Society and often know as the lovey chef. As a local in France he selects the local area artisans, chefs (many Michelin and gourmet chefs), guides and wine makers that will provide you with a memorable experience.