Where to Stay in France
Your stay in France should include the most comfortable, charming and welcoming accommodations from our hand selected B & B's, boutique and luxury hotels, spectacular villas and chateaux. France Journeys selects properties that meet the high standards our clients enjoy and expect. We take into consideration that each client has different needs, budgets and requests while staying and traveling in France. It is our pleasure to offer our expertise to assist with the perfect accommodation.
Let us help with your next stay in France. Submit enquiry
Charming Boutique and Luxury Hotels
France Journeys hand-selects charming, boutique and luxury hotels in France. We leave nothing to chance for your stay in France and have developed a high standard of criteria that hotels must meet when we personally visit and rate each property. The range of hotels is a wonderful selection of sophistication, charm, and often simple yet chic properties that offer a warm welcome, wonderful service, amazing restaurants and chefs, preferred location, and comfortable surroundings.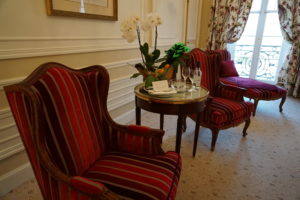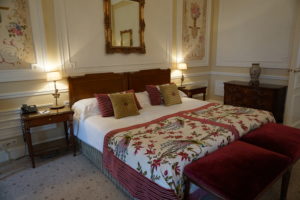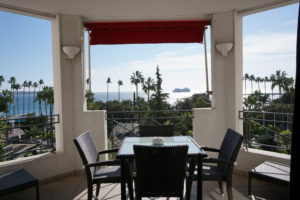 Chateaux, Villas & Apartments
France has so many magnificent luxury villas, chateaux and apartments to choose from, there is bound to be something that appeals to your travel style. Properties can be as lavish or simple and can fit any number of travelers. Finding the right property and getting assistance with certain desired amenities, activities, and concierge services during your stay is all part of France Journeys offerings to our clients. Don't hesitate to inquire with any special requests or needs.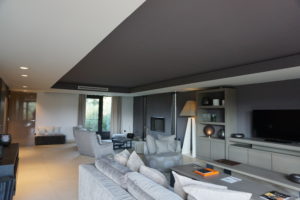 B & B's
Want something a bit more low key, but still with incredible luxury with a simple and chic twist? Perhaps an amazing luxury B & B or chambres d'hôtes will meet your needs. These smaller properties offer wonderful attention to detail, a charming ambiance and friendly welcome.